News about Rotary, a global network of business and professional leaders who volunteer their time and talents to serve their communities and the world.
Posted on 03/20/2020 07:34 pm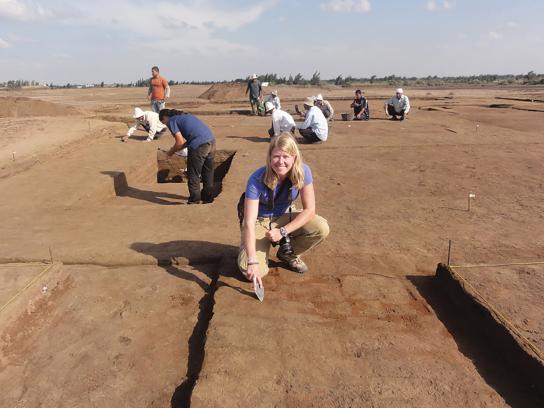 Inspired in part by Indiana Jones, space archaeologist Sarah Parcak uses futuristic airborne technology to unearth the treasures of the past.
---
Posted on 03/20/2020 07:27 pm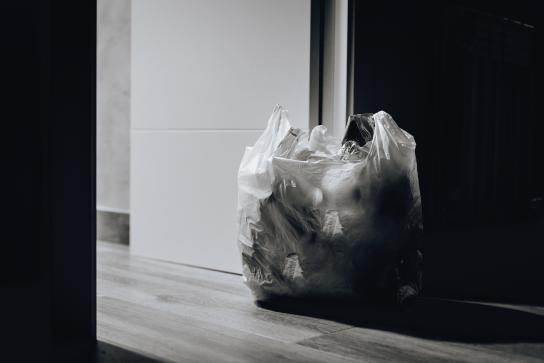 How do we escape our tangled relationship with a throwaway culture? Rotarians are pointing the way.
---
Posted on 02/28/2020 08:37 pm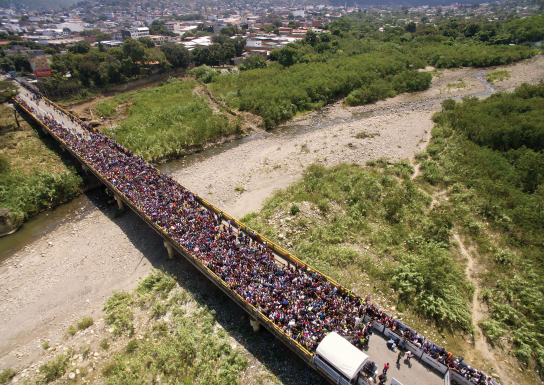 Since 2015, more than 4 million people have fled an economically devastated Venezuela. Tracking the stories of three who left puts faces on that staggering statistic.
---