News about Rotary, a global network of business and professional leaders who volunteer their time and talents to serve their communities and the world.
Posted on 05/22/2020 06:40 pm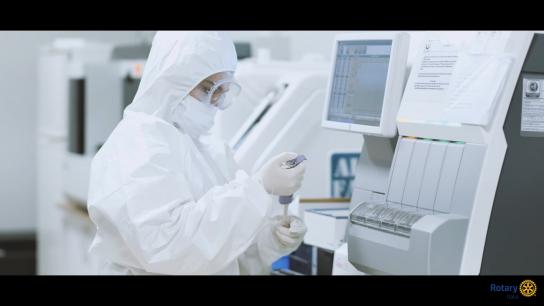 Rotary clubs in districts across Italy worked together to procure state-of-the-art equipment needed to combat the deadly coronavirus disease for 26 hospitals around the country.
---
Posted on 05/21/2020 07:36 pm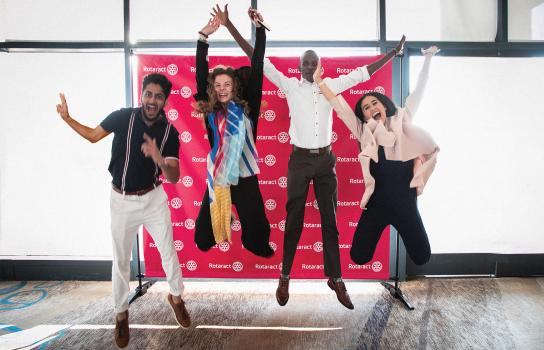 The ongoing evolution of Rotaract is redefining its place within Rotary.
---
Posted on 05/21/2020 04:28 pm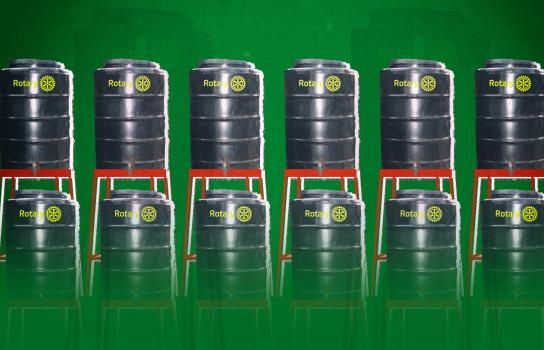 Rotary clubs in East Africa are forging partnerships to provide hand washing stations and food in areas where social distancing is a luxury that few can afford.
---